Need something? Just ask us.
Additional services you may want to know about
Here are a few things are past guests have found helpful to know before they leave home...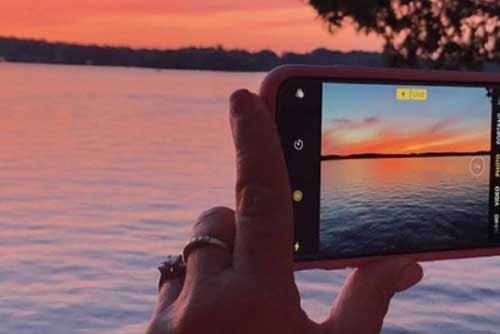 WI FI - Yes we have it...but please note that we do not have high speed broadband service on the Bruce Peninsula. This service is limited to small data usage for checking email and browsing websites. Large downloads and streaming is restricted.

There is a free wi-fi hotspot available near the park entrance as well as free wi-fi available when visiting our Shoreline Café.
If you wish to use wi-fi throughout the campground and at your campsite, tickets may be purchased in our office.
Other Campground Service information:

On-site waste pump out service (if you aren't on a fully serviced campsite)
Propane filling station for portable tanks
RV technician support (limited)