Play for the Day at Summer House Park
Family Beach Day Passes at Miller Lake
We Welcome you to Join Us at Summer House Park
There is plenty to do at Summer House Park if you wish to visit us just for the day. Enjoy our beach and water park, join in our daily children's activities or attend one of our special events throughout the summer. We welcome visitors between 9 am and 5 pm from May to Thanksgiving, space permitting. Please note that on holiday weekends and peak summer months, day use registration may be limited.
Day passes are available at our gate house. Day passes are required for anyone wishing to use our facilities while renting a watercraft.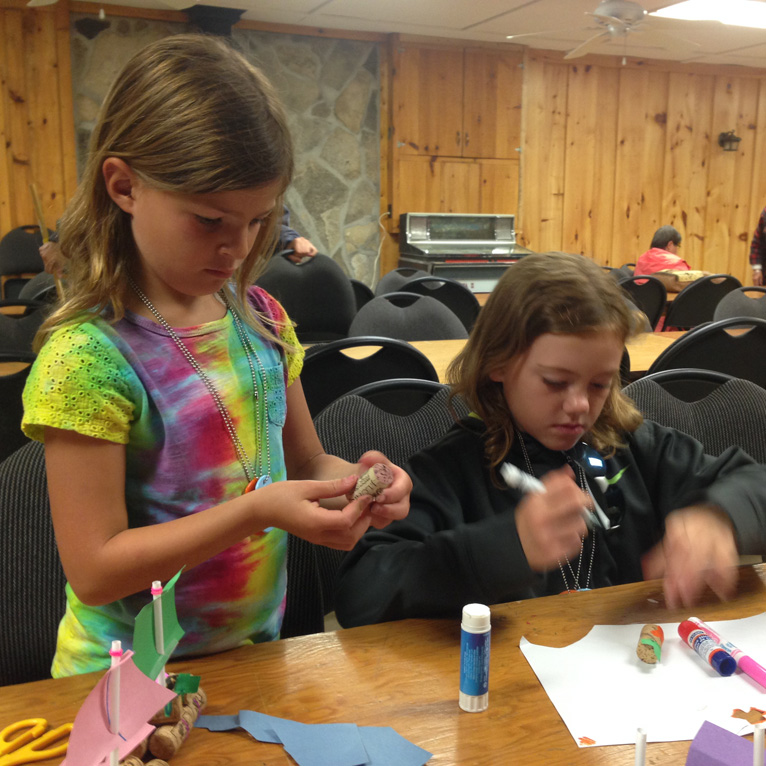 Day Use Passes Include:
Use of our beach area and water park.
Use of our recreation park and equipment (rental fees apply for bikes and billiards).
Participation welcome in our daily children's programs and special events.
Boat Rentals available.
2022 Day Use Fees:

Adult: $15; $20 holiday weekends +HST
Child (under 18 yrs): $5; $6 holiday weekends + HST


Day use facilities are limited based on daily occupancy. Please call ahead for current information. Call 519-795-7712 and talk to our reservations team.